FMS Fire and Security Ltd, established in 1990, are one of the leading independent fire and security companies in Scotland.
FMS Fire and Security provide consultancy, design, tender, installation, commissioning, training, maintenance and service for single, integrated and multi-discipline electronic security systems. These systems incorporate Fire Detection, Fire Extinguishing Systems, Closed Circuit Television, Access Control, Emergency Lighting and Voice Evacuation Systems, as well as gates, barriers, turnstiles and security lighting.
FMS Fire and Security Ltd, have developed into one of the most respected independent Fire and Security solutions companies in Scotland.
We are NSI GOLD certified to BS EN ISO 9001:2000 for the Design, Installation, Commissioning & Handover, Verification and Maintenance of Fire Detection and Alarm Systems and for the Design, Installation and Maintenance of Electronic Security Systems, including Access Control, CCTV and Intruder Alarms.

From a modest beginning operating in the domestic and smaller commercial sectors FMS Fire and Security are now a leading systems integration company operating in the mainstream construction industry on new build and major refurbishment projects throughout Scotland and the North of England.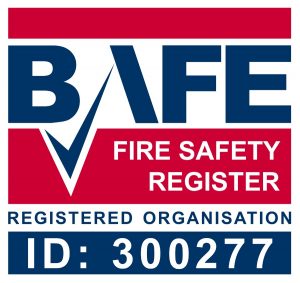 Offering a complete fire and security installation, service and maintenance package to electrical contractors, facilities management companies and end users alike. FMS Fire and Security have built a team of talented and very experienced management and field operations staff to cater for the various demands of an ever changing market.
Located at our offices in Edinburgh and Glasgow, FMS Fire and Security operate throughout Scotland with a 365 day 24 hour service for all of our clients from large hotels and multi-storey office developments to single user door entry systems.
Our core business of Fire Detection, CCTV, Access Control and Intruder Alarm Systems are supplemented by other services such as car parking barriers, automatic number plate recognition, gaseous extinguishing systems, ID card production, portable fire appliances and data cable installation.
All systems are installed and maintained in accordance with the very latest standards and certification is issued to assure you of a compliant system within your premises. Whilst our fleet of service and installation vehicles carry a full complement of common spares and sundry installation items which means that your system will not be out of commission for any length of time should a fault develop.
View our Company Profile here: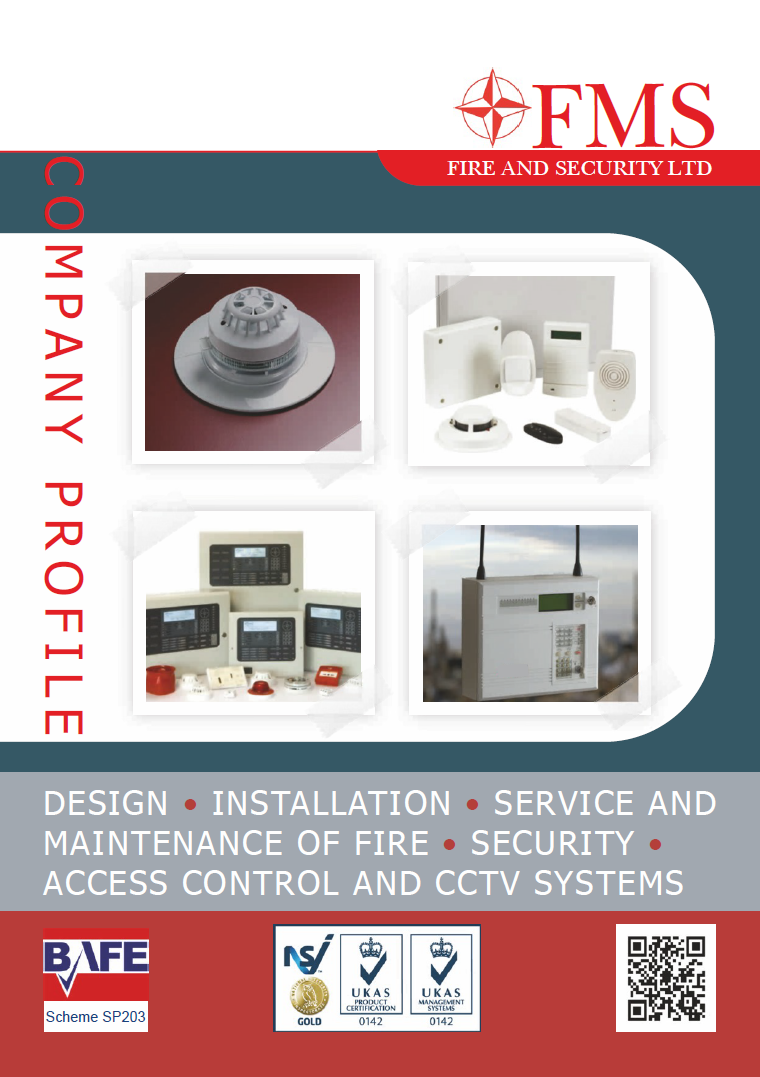 …or download the pdf here: